Olivewood Technology Joins the FSDF
Tue, 21 Apr 2015 - Simon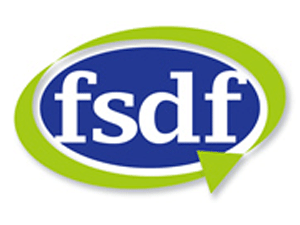 We are pleased to announce that Olivewood Technology has joined the Food Storage & Distribution Federation as an Associate Member. The FSDF represents the interests of the whole food and drink logistics industry, providing organisational and functional structure for companies involved in or associated with the UK food and drink storage and distribution industry to join together and address issues of common interest.
Olivewood Technology is an innovator in the industrial lighting sector and has already developed Chil-LED™, a unique lighting fixture designed for use within large scale refrigerated food storage and processing areas.
Olivewood plans to drive the development and implementation of more efficient, lower maintenance lighting within the food and drink storage and distribution industry, by working closely with the FSDF and its members. The FSDF is at the core of the food transport industry and, by being part of the industry's leading federation, Olivewood will be able to engage with FSDF members and to gain insight into their operational requirements.