We supply high power LED lighting for office, cold storage and outdoor use. We also provide consultancy in intelligent lighting solutions.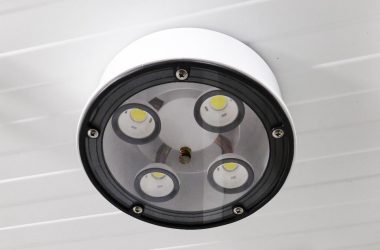 Olivewood's designers have taken a completely fresh look at how cold store lighting works and have come up with a radically new, patented design, known as Chil-LED.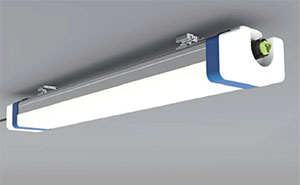 Designed to replace fluorescent tube fittings, The Olivewood Tri-Proof LED luminaire is an ideal lighting solution for harsh operating environments.
A quick turn-around installation of Chil-LED cold store lights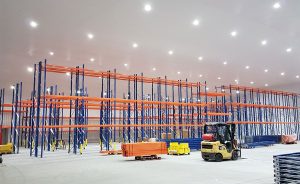 We helped an important client out with a very quick turn-around chilled storage warehouse installation. 
...
continue reading
.
Olivewood Technology exhibiting at Foodex 2018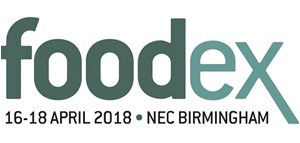 Olivewood will be exhibiting at Foodex 2018 between 16th-18th of April at NEC Birmingham, UK. Foodex is the UK's premier
...
continue reading
.
Chil-LED project in top ten inspirational warehouse designs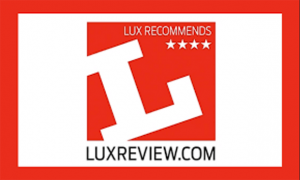 We were delighted to realise that one of our Chil-LED cold store projects had been included in the top ten
...
continue reading
.
More news and articles →